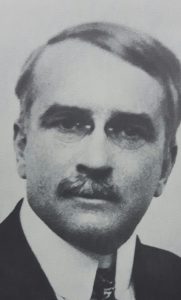 Cruzat Zanetti, de, Birbal, Enrique, Shaikh
Born in Matanzas, Cuba, 1875 – ??             
Cuban of Italian origins. He had studied law in Genève. Birbal played an important role in the founding of the Sufi Movement and International Headquarters in 1923. He designed the statutes commissioned by Hazrat Inayat Khan. He was the first Executive Supervisor of the Movement. He left the movement in 1932.
Dussaq,Talewar, Emilien, Khalif en later Murshid
Havana 1882 – 7 June 1953              
Cuban from birth. Son of Maurice C. Dussaq and Maria Luisa Fischer. In 1904 he married in Parijs. He and his wife had four children. In 1924 he remarried in Genève to Marie Isabelle Lussy. Two weeks later the official ceremony was conducted by Murshid  in the house of baron Van Tuyll at the Anna Paulownastraat 78 inThe Hague. He was a mureed since 1921. In October 1921 he became the first General Secretary of the Sufi Movement. Besides that we was the National Representative of Switserland in the twenties. He was a brother of Shadman Pieri.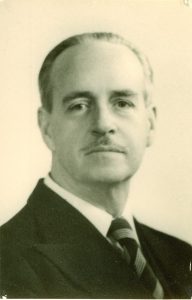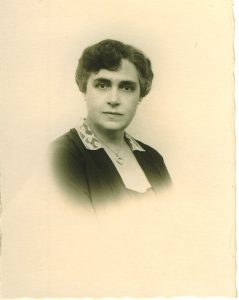 Pieri, Shadman, Gravin,
1879 – 18 October 1937
Sister of Talewar Dussaq. General Treasurer  of International Head Quarters of the Sufi Movement during the twenties and thirties.