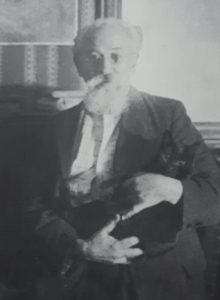 Bailly, Edmund
French mureed. In 1914 he became the Musical Representative of the Sufi Order in France.
Brielle, de, Madame
Visitor of the Summerschool of 1923.


Buchmann, Madame
Mother of Monsieur Buchmann. Visitor of the Summer School of 1923
Buchmann,  monsieur
Visitor of the Summer School of 1923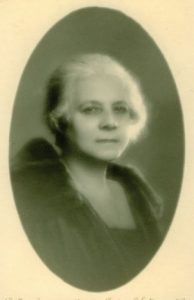 Eichthal, d' Barones, Shaikha
About) 1850 – April 1929
French mureed from 1921, was national representative of France in the Surenest time from 1924 until her death in 1929. She was made Shaikha in 1923 and  Siraja in 1925 (head of universal worship in a center). From 1926 to 1929 she was the publisher of the magazine 'Soufism'. Her apartment in Paris was a place where classes for mureeds were held and where Murshid often gave lectures.
Touzet, Madame.
Visitor from the summer school of 1923. In the 30s she was National Representative of France for some time.